› Wed, 23 Sep 2015


The India Vision Quest
The India Vision Quest is a remarkable achievement by eighteen young Indian photographers where they have presented a fusion of the old and new resulted in exquisite, multi-layered perspective of hybridized boomtown of Ahmedabad and Kolkata. Pre-partition neighbor hoods, depicting personal spaces; everyday construction site; extinction of single screen cinemas in India; vibrant night life of Kolkata, tradition versus modernity. The dialectical relationships point to the challenge and contradictions in India's frenzied Landscape of change… Excerpt from the preface by Manik Katyal, Emaho Magazine
The workshops in Ahmedabad (Nov. 2013) and Kolkata (March 2014) were organised by DWIH, German House fpr Research and Innovation New Delhi. Special thanks to Annette Doll-Sellen and Alexander P. Hansen.
Thanks also to Manik Katyal, Rishi Singhal and Suvendu Chatterjee for nominating the participants of the workshops,
Exhibitions showing the results of the workshops have been until now in New Delhi, Pondicherry and Kolkata. More presentations will be in Ahmedabad (Oktober 2015) and Bengalore (November 2015).
The India Vision Quest
Published by Verlag Kettler, Dortmund 2015
Editor: Wolfgang Zurborn
Text: Manik Katyal
Concept and Editing: Wolfgang Zurborn
Book Design: Richard Reisen
Format: 32×24 cm, 204 Pages, 114 Color Images, 17 B/W-Images
ISBN: 978-3-86206-495-3
Price: 48 € + Shipping Costs
The book is available here:
http://www.verlag-kettler.de/programm/india-vision-quest


› Sun, 29 Mar 2015


Transcended…
#book #potrait #kid #kolkata

› Fri, 08 Aug 2014


Transcendent…

› Sun, 13 Jul 2014

All You Need is Love!!!
Octogenarian Giridhar Nayak has traveled many places for work. His wife Rukuna Nayak, now 70 years old, is suffering from disability for last 10 years and the couple does not have money for regular treatment. Recently the condition has worsened further, which has made Rukuna completely immobile. Giridhar's days are now spent mostly in looking after Rukuna. When alienation from relations is becoming a norm in our society, story of this couple of 50 years could be an exemplary. The strangest fact is despite all the regular hardship Giridhar cannot be found complaining about his situation even for a bit.
May be this is the strength of LOVE.

› Mon, 02 Jun 2014


Transcendent
will miss u…

› Sat, 29 Mar 2014


A brilliant experience came to an end. The last day of the 'Theatre of Real Life' workshop with Mr Wolfgang Zurborn. A friendly mentor, lovely friends & some wired audience. It's all about making new friend and tightening the bond with old once. The master of dance will be leaving this morning. But, it will be a memorable experience to all of us.
Photo Credit - Partha Sengupta

› Sun, 10 Nov 2013


At last…
on the truck for a cross country road trip…
starting today… this will be our chariot for next few days…

› Thu, 08 Aug 2013


Suhani's first Mehendi…

› Fri, 04 Jan 2013

PARALLEL FOCUS

- The Parallel Cities Time Out Delhi Photo Exhibition.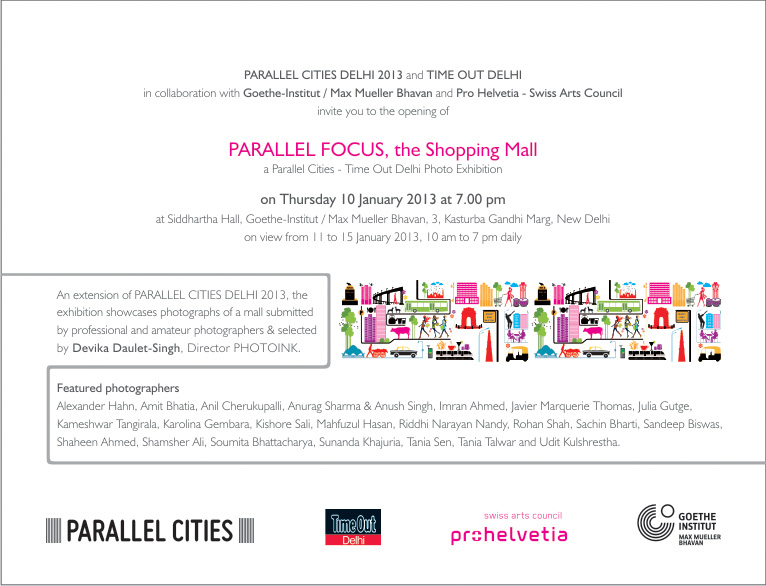 It's no secret that despite their banal uniformity, malls are no longer just shopping centres, but social areas that are firmly integrated into Delhi's cultural landscape. They're not just places where you go for retail therapy, but for catching a rare documentary, cutting-edge art, talks, performances and of course, chit-chat and people-watching.
If you are in Delhi, Please drop in for our exhibition…

› Mon, 17 Dec 2012

Zulpiar @ The Kindle Magazine
Zulpiar a story of pride, heroism, love and commitment; published in the Dec'12 issue of The Kindle Magazine.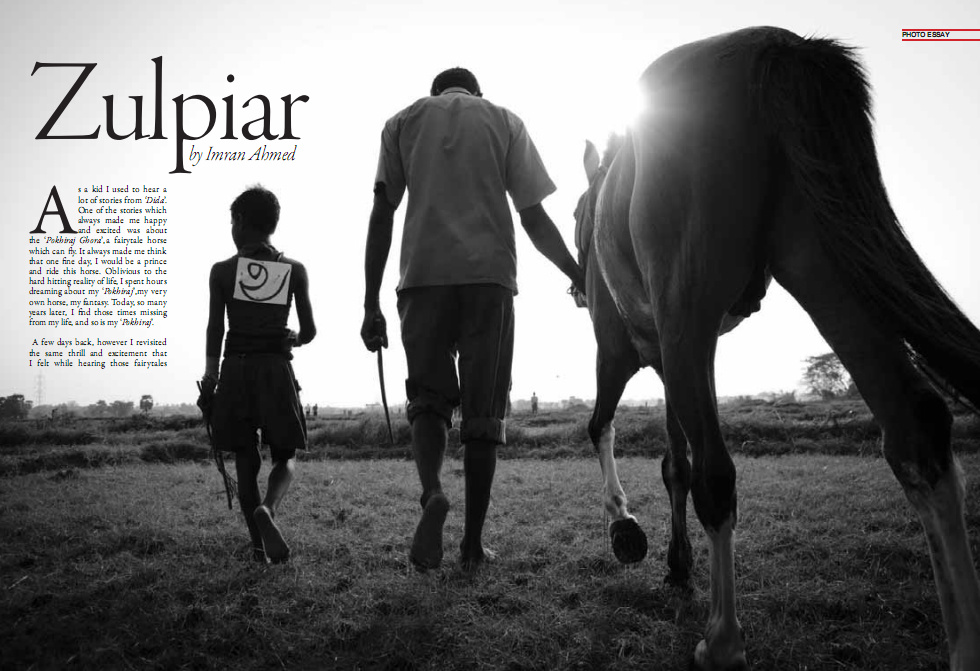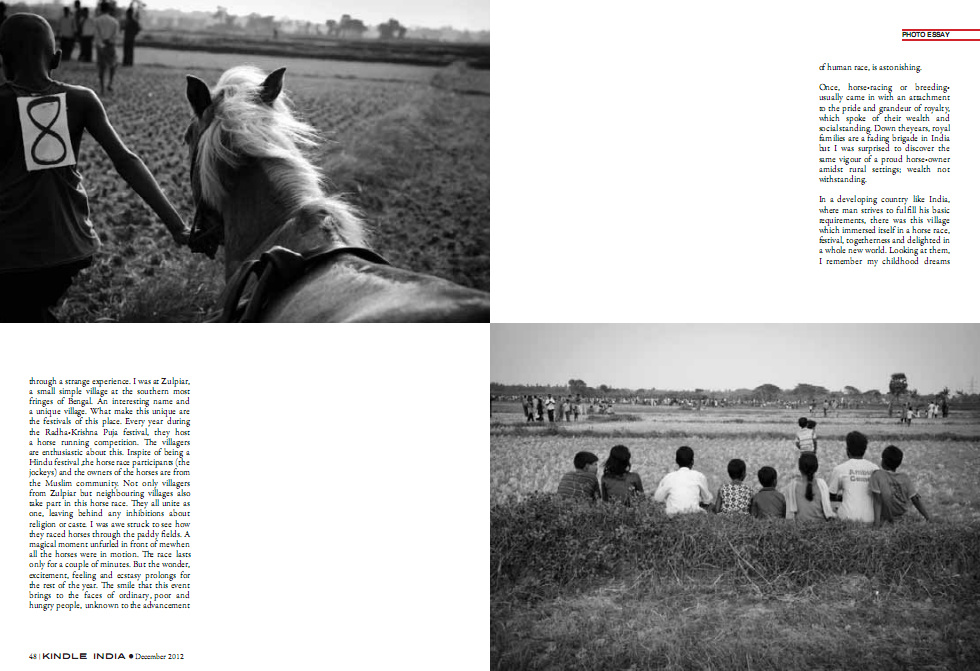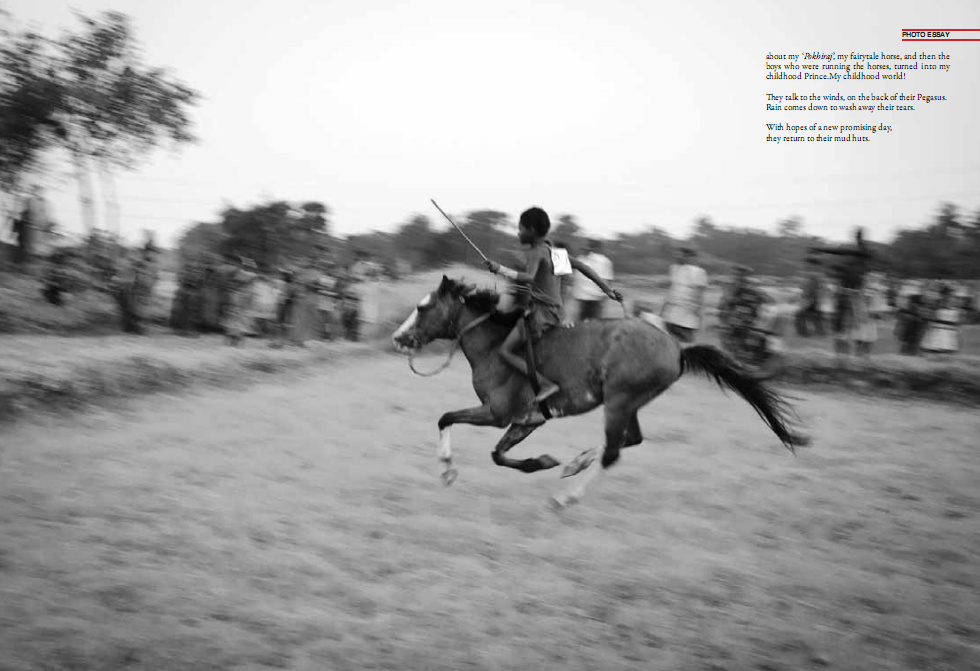 RSS